Further red flags over Europe's biggest economy were the last thing equity bulls needed this morning. And that is exactly what they got.
German industrial orders data for January fell by the most in seven months in the latest sign that the eurozone's economic powerhouse has had a stuttering start to 2019, with domestic and foreign orders in decline.
The numbers underlined the increasingly stark-looking contrast between the state of the global economy and the brisk run higher for stocks since the start of 2019.
They came after a week featuring more weak data from China, a run of reduced global growth forecasts and a return to emergency lending facilities at the European Central Bank.
This has left equities looking exposed. Frankfurt's Xetra Dax 30 and the Europe-wide Stoxx 600 were down 0.6 per cent.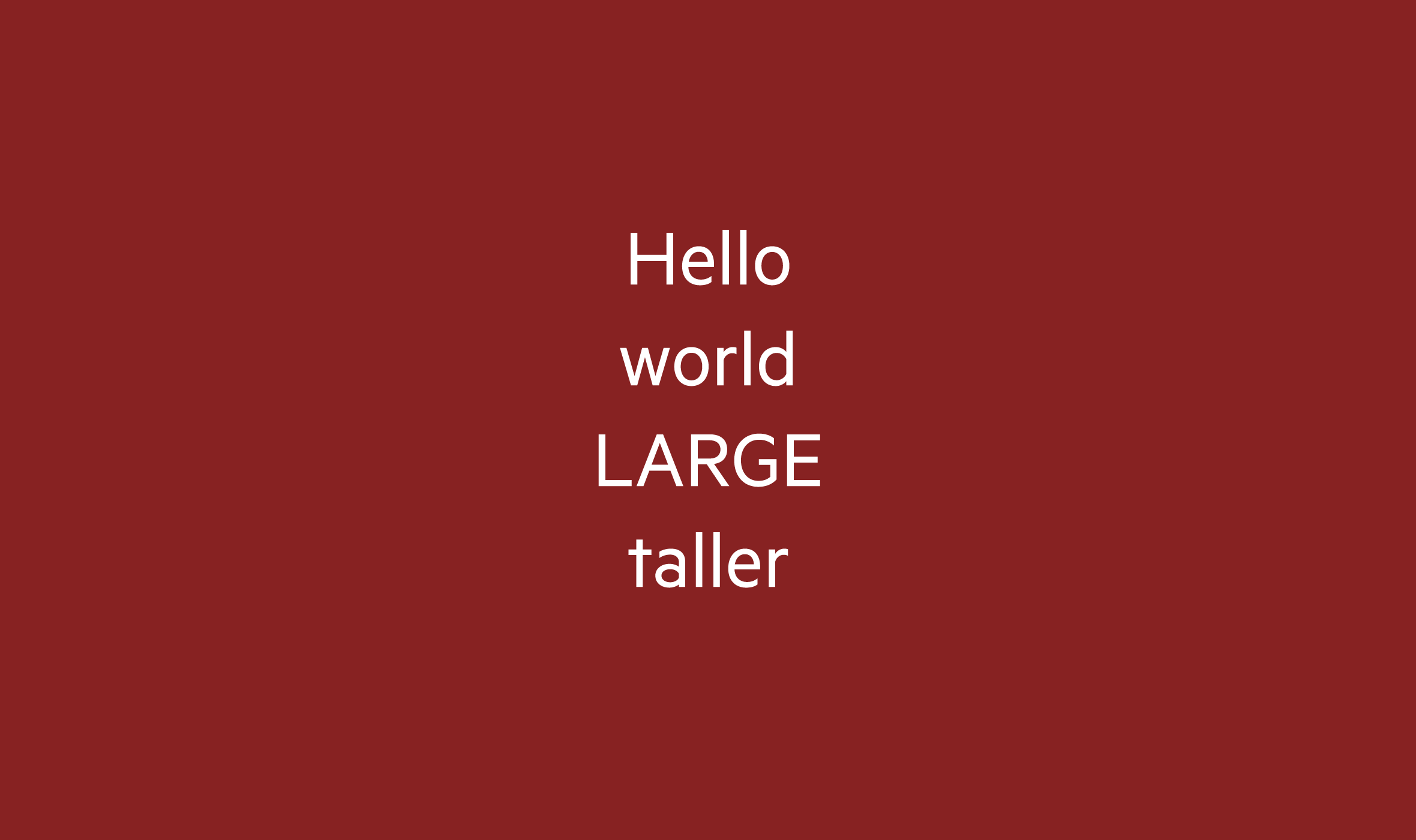 After one of the strongest starts to a trading year for decades, stocks with frontline exposure to slowing growth — and the stubbornly unresolved trade war between the US and China — fell the furthest.
The Stoxx index tracking carmakers and their suppliers, which could get drawn deeper into any further tariff battles, fell 1.5 per cent. The equivalent benchmark for industrial metals makers was down almost 2 per cent. The yardstick measuring miners, which count on China for much of the demand for their output, declined by 1.4 per cent.
"After the rally since last December, asset prices are no longer cheap and with global economic fundamentals problematic and unresolved, bouts of profit-taking are inevitable and will be quite violent"

Koon Chow, strategist UBP
While Friday's European declines were narrower than the dizzying sell-off in China, they eroded year-to-date gains which were in part generated by hopes for a breakthrough in trade relations between Beijing and Washington.
That optimism remains largely unrewarded, with news of a delay to a trade summit between presidents Donald Trump and Xi Jinping adding to the unease. Fears that it could fail to end in a breakthrough came as fears grew that the impact of the dispute's existing tariffs is eating into anaemic growth rates.
With major central banks sufficiently concerned about growth to step back from policy tightening initiatives, the sense of unease was strong enough to lift haven assets on Friday, with the yen stronger by 0.5 per cent and gold up 0.8 per cent.
The ECB's return to a crisis-era wholesale lending facility, known as Targeted Long-Term Refinancing Operations, or TLTROS, came as it reduced growth forecasts on Thursday and continued to reverberate around markets.
"The ECB's policy update appears to have heightened rather than damped growth concerns. Market participants are not convinced that a new round of TLTROs and a signal to keep rates unchanged for a further six months will prove effective at materially improving the eurozone growth outlook"

LEE HARDMAN, currency analyst, MUFG
Get alerts on European equities when a new story is published