The battle for Mosul, Pepsi gets healthy and the pursuit of perfect coffee
Fight for Iraq's second city expected to last weeks, if not months
Receive free Global Economy updates
We'll send you a myFT Daily Digest email rounding up the latest Global Economy news every morning.
Sign up to receive FirstFT by email here
The battle for Mosul has begun. Columns of around 30,000 Iraqi soldiers, Kurdish peshmerga and local militias are moving on the Isis stronghold, backed by shelling and air strikes. The fight is expected to last weeks, if not months.
When Iraq's second city fell to the jihadi militants in July 2014, it was an abject humiliation for the country's military. Riddled with corruption and sectarianism, and staffed by cronies of then president Maliki, its poorly-led soldiers were no match for the zealous militants fighting a so-called holy war.
Two years on, the fight to regain the city is being supported by US and British special forces and air power. But it is expected to be long and difficult. The stakes are as high for Isis as they are for Baghdad — Mosul was supposed to be the jewel in the crown of the group's caliphate.
Hundreds of thousands of civilians who still live inside the city are trapped between the fighting forces and the UN has warned that the battle could spark the single largest humanitarian crisis of the year. (FT, BuzzFeed, Middle East Eye)
In the news
Mr Duterte goes to China Philippine President Rodrigo Duterte heads to China and Japan this week for talks that will test whether his anti-US rhetoric will lead to a fundamental security shake-up on Asia's seas. The firebrand new leader has vowed to pull Manila away from its long alliance with Washington and tilt towards Beijing. (FT)
The Trump conspiracy As his chances of victory have fallen, Donald Trump has been stoking conspiracies of the US election being "rigged", while his surrogates engage in racially charged claims of electoral fraud. Mr Trump's unsubstantiated claims may leave lasting damage to US democracy, argues Julie Pace. (FT, Guardian, AP)
Keep track of the 2016 presidential race with our daily US politics newsletter. Sign up here.
PepsiCo gets healthy The sugary drinks giant is to spend billions to develop new drinks and snacks — and reformulate existing ones — with less sugar, salt and fat to meet demands for healthier options as obesity levels get ever higher. (FT)
Ireland's Brexit fears The country's leaders have warned of an economic "disaster" on both sides of the border without decisive action to confront the effects of Britain's impending departure from the EU. (Guardian)
Japan to propose Kuril rapprochement Japan is considering joint administration of the contested southernmost Kurile Islands with Russia in hopes of achieving a breakthrough in the intractable territorial dispute. (NAR)
It's a big day for
Elon Musk's mystery launch The tech billionaire sent a cryptic tweet last week announcing a Tesla product unveiling on Monday that would be "unexpected by most" (CNN)
China's space programme The country has launched two men into orbit in a project designed to develop its ability to explore space. (BBC)
Keep up with the important business, economic and political stories in the coming days with the FT's weekahead.
Food for thought
Trump's Russian connections An interactive look at the Republican candidate's links to Moscow, a mixture of bling, business and bluster that spans 30 years. (FT)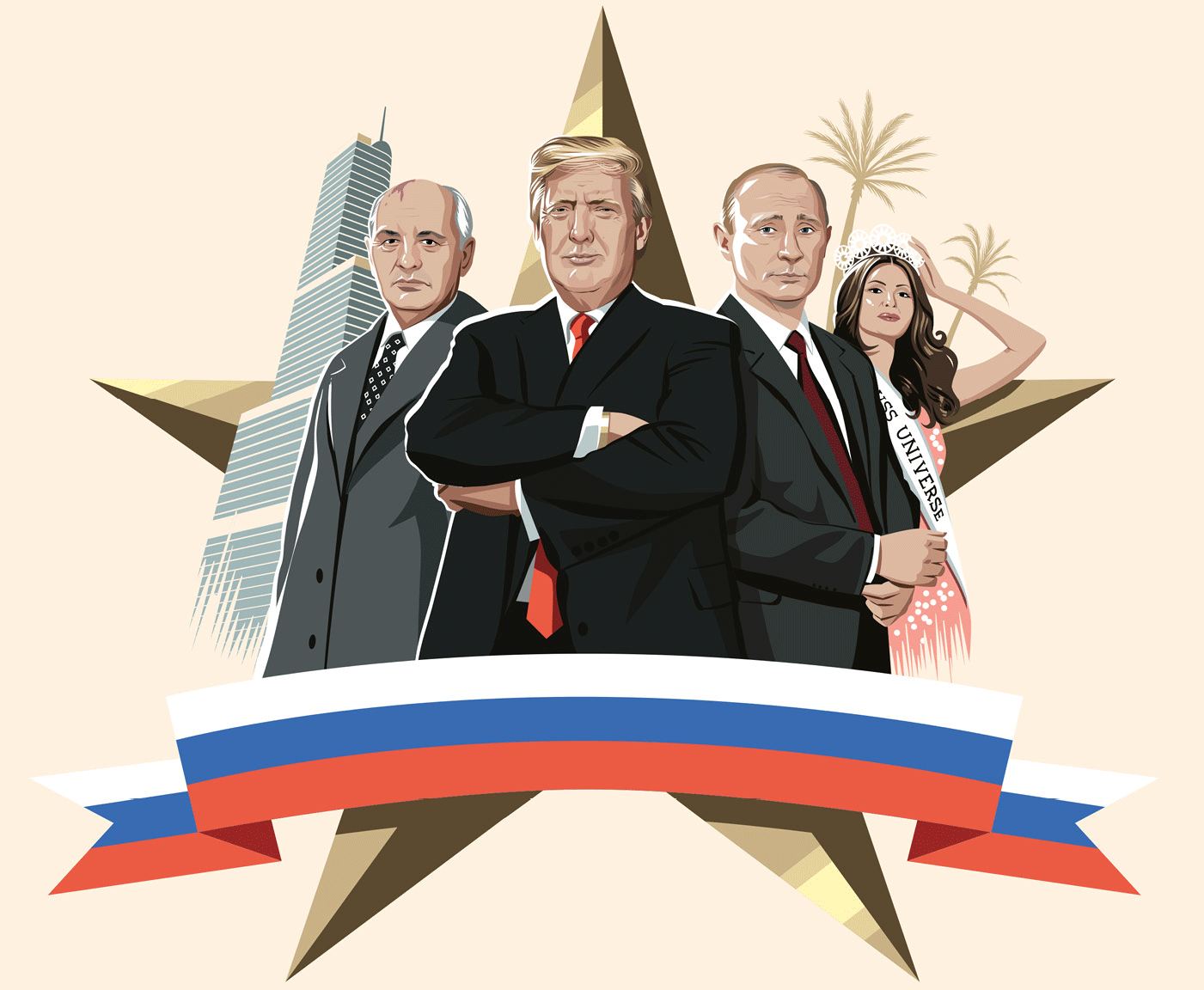 Clausewitz and Syria The pummeling of Aleppo and other parts of Syria is following the 19th century Prussian military strategist Carl von Clausewitz's famous maxim of war as the "continuation of politics by other means", writes Yezid Sayigh. It is a bid by Bashar al-Assad and his Russian backers to place themselves in an unassailable political position should the new US administration resume efforts to resolve the five-year conflict. (Carnegie Middle East Center)
The transformation of a racist How Derek Black, the heir apparent of the US white supremacist movement, changed his views. (WaPo)
The perilous pursuit of perfect coffee Artisanal roasters seeking the next great specialty coffee have descended on the Congo despite the threat of corruption, kidnappings and the ubiquitous Kalashnikov. "It's the Wild West of specialty coffee." (WSJ)
Saudi Arabia's $550m (yacht) man Mohammed bin Salman, the kingdom's deputy crown prince, has implemented sweeping austerity measures on the country — and spent more than half a billion dollars on a boat. The 31-year-old is emerging as a potential rival for the throne. (NYT)
Video of the day
The week ahead The FT's Vanessa Kortekaas previews the big stories to watch for this week, including Hillary Clinton and Donald Trump facing off in the final US presidential election debate, UK inflation figures being released and BHP Billiton's AGM. (FT)
Get alerts on Global Economy when a new story is published