Whatever happened to the party of Reagan?
Republican stalwarts John Bolton and David Frum long for a return to pre-Trump principles. Does the GOP stand a chance?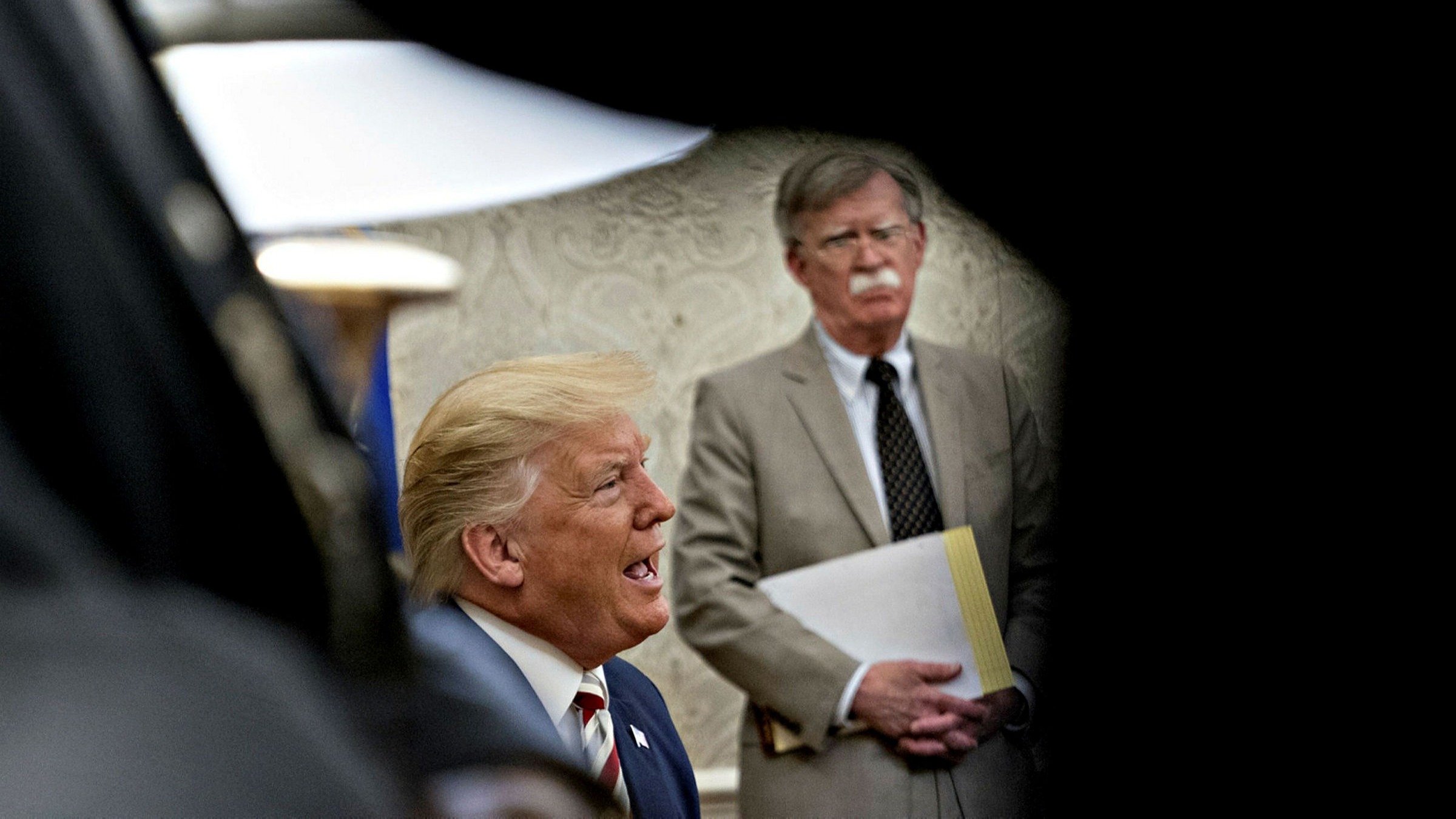 Early on in John Bolton's tenure as Donald Trump's national security adviser, the president stunned his staff by impulsively inviting Kim Yong Chol to the Oval Office for an exchange of pleasantries. Just a few months earlier, the White House believed, the top aide to North Korea's dictator oversaw the torture and death of an American detainee.
---